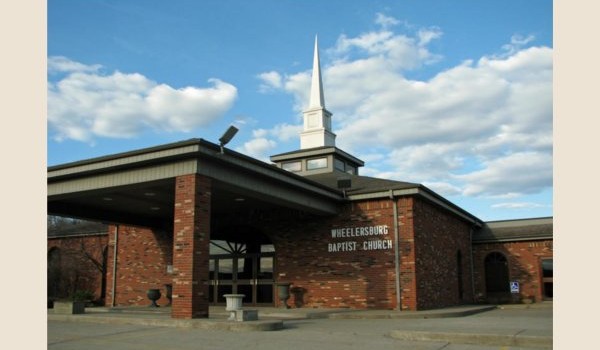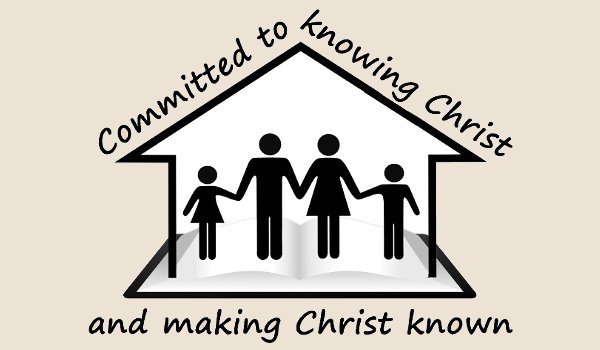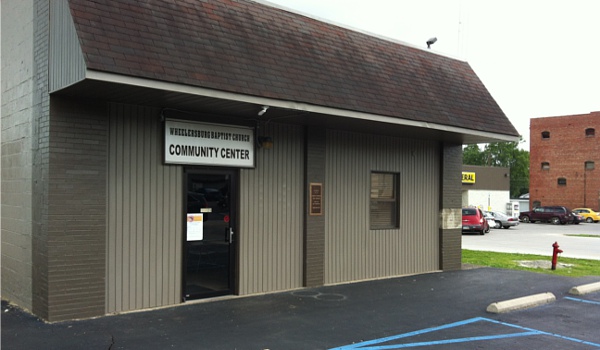 For over one hundred years the Lord has enabled the Wheelersburg Baptist Church to proclaim the Gospel of Jesus Christ and to minister to people on a local, national and world-wide basis. We at W.B.C., with God's help, seek to live lives that bring honor and glory to our Lord. We are a warm and friendly group who realize that every member is a minister to others for the furtherance of the Gospel. As a result we not only seek to provide for the spiritual welfare of our own members, but endeavor to help others both locally and globally.
Wheelersburg Baptist Church is committed to: * Calling people to repentance and acceptance of Jesus as Lord and Savior. * The teaching of salvation as a gift of God's grace without man's works. * The necessity of Christ's sacrifice for the payment of sins. * Public baptism to proclaim one's faith in Jesus Christ. * The teaching of the sufficiency of God's Word. * Understanding our dependency upon the Holy Spirit in living holy lives.
CDT Training begins January 9th here at WBC! Online registration now available here on our website: www.wheelersburgbaptist.com . Just click the link on the "Problems of Life" box on this Home Page!
(**You may need to download Quicktime in order to listen to some of the sermons.. http://www.apple.com/quicktime/.)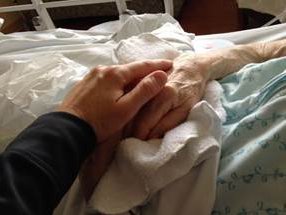 "Joy in the Sorrow – As you say goodbye to your loved one" – Dedicated to Pastor Brad's Mother
"Joy in the Sorrow – As you say goodbye to your loved one" – printable pamphlet